Classes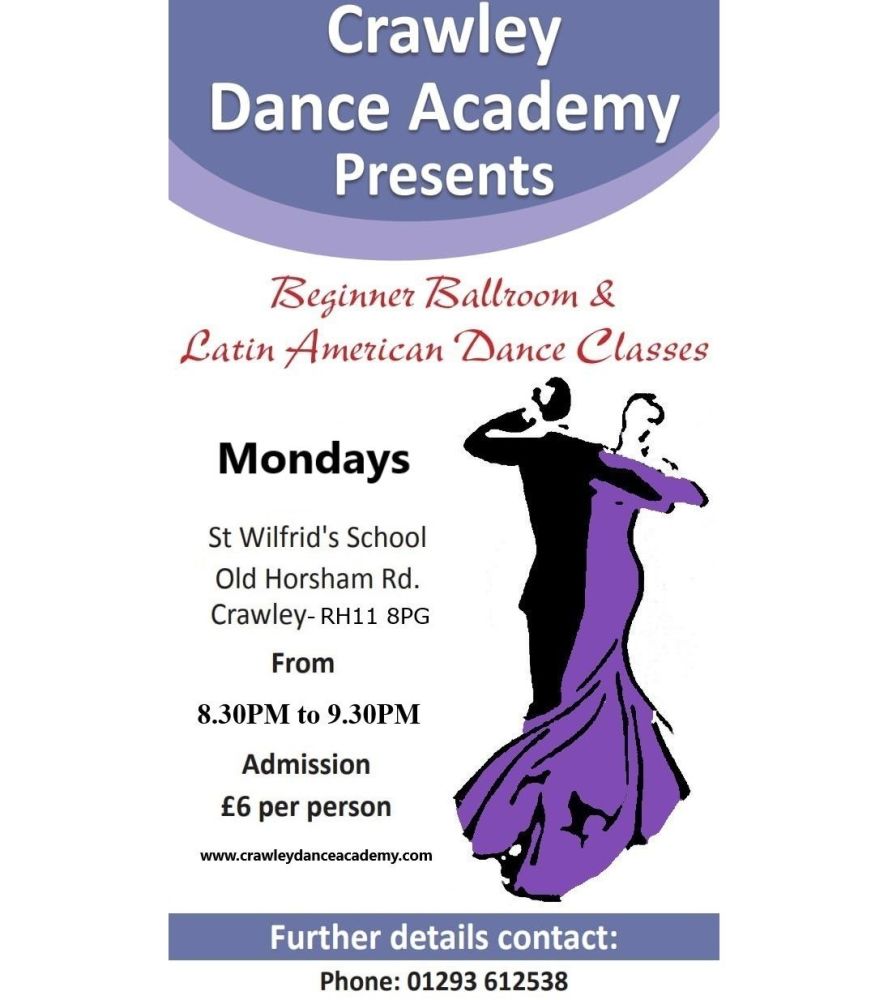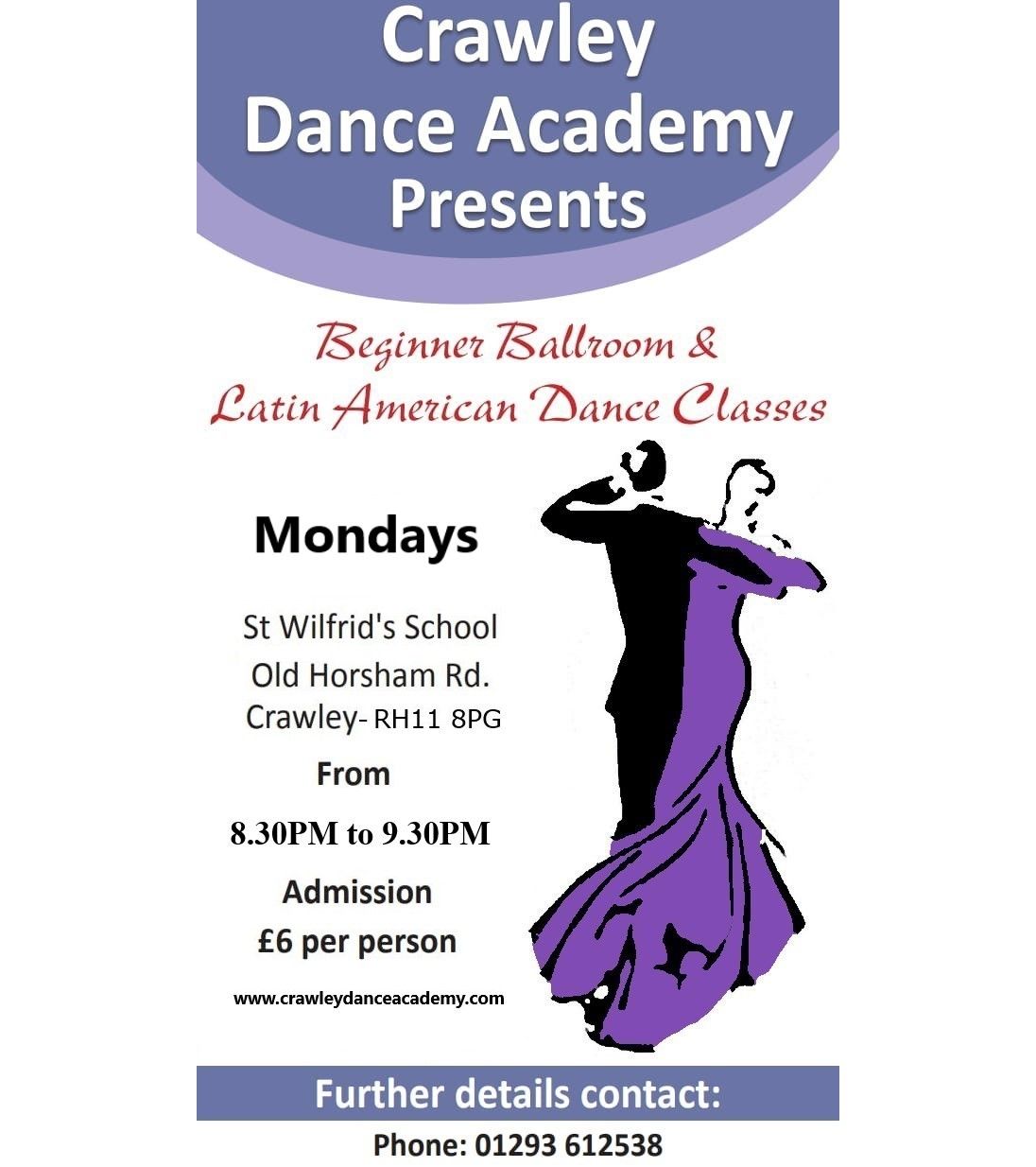 Please note our next scheduled beginner ballroom and latin american dance class shall be on 18th October 2021 .
Dance classes are designed to help you learn the basic steps of the dance, once achieved, you will progress with time and learn some basic dance variations and enlarge your dancing knowledge.
Please note there are no specific clothes or shoes to purchase prior to your visit to our dance class. Can we suggest that you wear comfortable clothing and recommend that you do not wear trainers as rubber soles can restrict your movement capability in dance, also no stilettos for the ladies please Thank you.
Can we suggest to bring a drink of water for yourself,
Persistence is the key to learning, so by attending a weekly dance class, eventually, with time and patience you will learn the basics of each dance.
No registration is requested before a visit, so just turn up on the evening, dont be shy, have fun and enjoy yourself ,
We look forward to welcoming you to our regular weekly dance class.
Please note some covid restrictions still remain at st wilfrids for the safety of all our dancers

Keep up to date with whats happening by checking out our latest news page and also our calendar of events page.