Social Dance Date , October 30th some covid measures remain at st wilfrids for the safety of all
Show off your dancing skills at these relaxed
social dance events.
The venue has a large sprung dance floor, great up to date compeditive dance music and ample car parking facilities,
Bring your own refreshments, and share a fun night out with friends.
We look forward to meeting you at o
ur social evenings, which takes place on the last saturday in every month
All social dancers welcome

Venue - St Wilfrid's School
Admission: £8,00 per person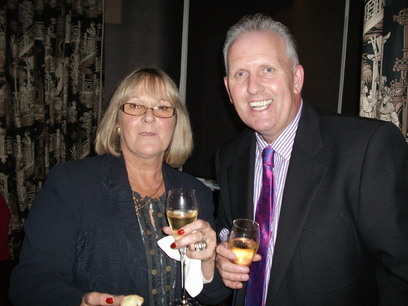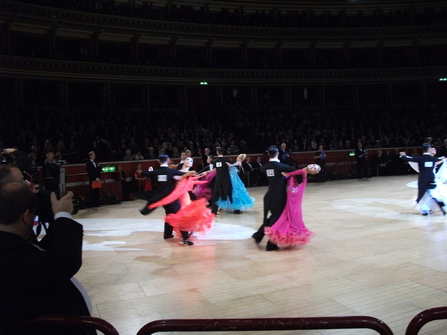 International Dance Championships royal albert hall
News Years Eve at Crawley Dance Academy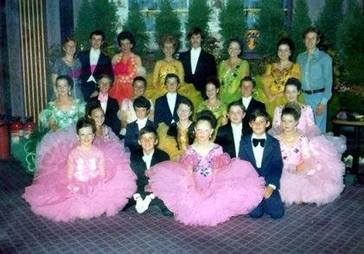 My compeditor dance days as a junior in isle of man festival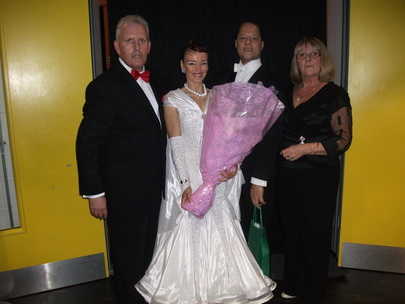 Beverley and Eamonn with demonstrators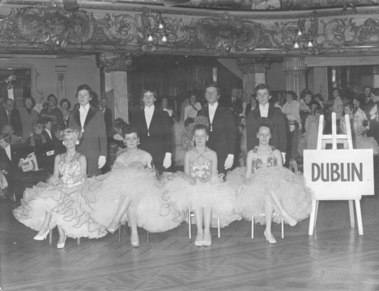 Representing Dublin Ireland in Blackpool
Please note - no children allowed at any of our Saturday dance socials. Adults only thank you.